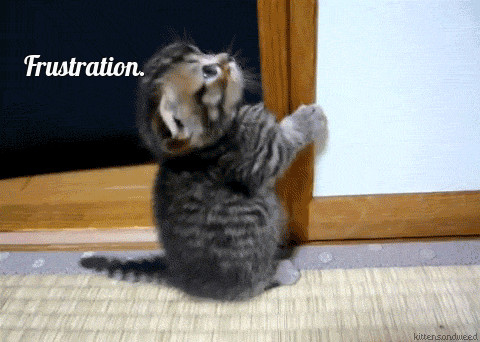 After using our Cat Chew Sticks.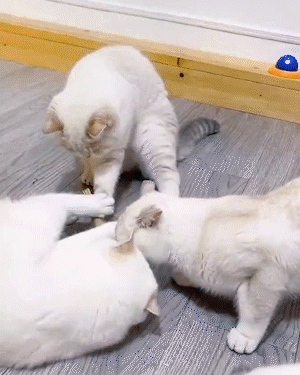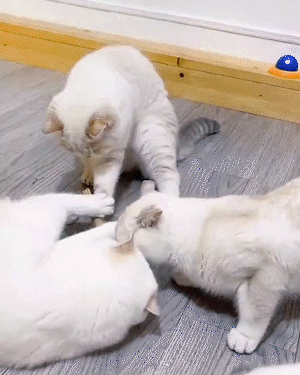 Cat nip Toys:
Cats can clean and grind their teeth while eating silvervine chew sticks, which can effectively remove plaque and tartar, improve oral hygiene, and keep fresh breath.
Organic Cat Toy Good for Cat Health: 
Silvervine sticks are rich in plant fiber, supplement vitamins, promote gastrointestinal motility, and enhances appetite. Induces vomiting hairballs to help cat health.
Best Natural Cat Toys: 
The kitty toys are made from natural silver vine sticks without additives, so the chew toys for cats are healthy and safe. The gall fruit on the cat chew stick has a stronger taste and is more attractive to cats.
Cat Chew Sticks: 
98% of cats like this cat toy very much. Some cats need to be warmed up. You can interact with the cat to attract the cat to play.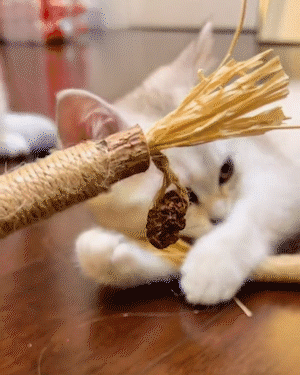 🎁Perfect Thanksgiving, Christmas and New Year gift for pets.🎁
👜PACKAGE INCLUDES:
Silvervine Sticks for Cats