This custom metal pull the brush cheater pen has two colors, blue and black. It can help you take notes, you can write notes on the pull paper.

Key Features
Pull Paper Design – You can pull the paper to write notes, and it is reusable. Adopt this original pen to cheat which only you know the secret. It a also a perfect study tool. And it is easy to carry, you can use it for study and work.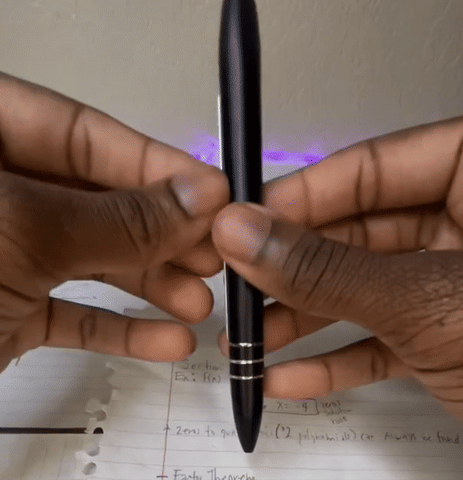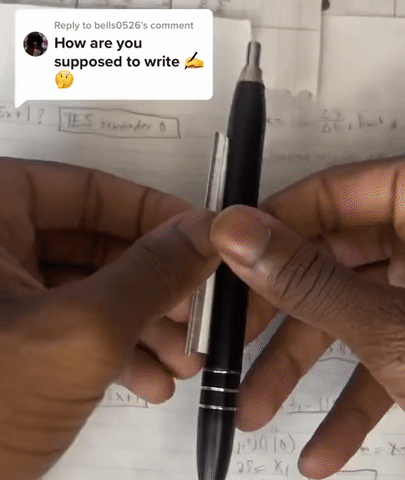 High Quality Pen Nib – This pen has a high quality pen nib, it can write smoothly. The pen nib is smooth and does not leak oil. You can use it for a long time. With 0.7mm or 1.0mm refill, the pen is fluent to write, allowing you to write or draw smoothly on different papers, meeting your daily writing needs.


Press Design & Touch Screen Design – This pull the brush cheater pen is press design, it can protect the pen nib well. when you have to use it, just press it gently. It is also touch screen design, you can use it to click your tablet computer.


Color – There are two color you can choose, blue and black, you can choose which one you like. And if you buy three pens, you will get four pens, if you buy five pens, you will get ten pens.


Specification
Color: Blue, black
Length: 147mm

Package Includes
1*Pull The Brush Cheater Pen