✨Face and Body Highlighter Polvo De Hadas the perfect combination of puff and highlighter easy to color light in texture can produce a long-lasting shiny makeup effect can be used alone or in combination. Creates a shiny look. The gorgeous gloss will make you stand out on any occasion.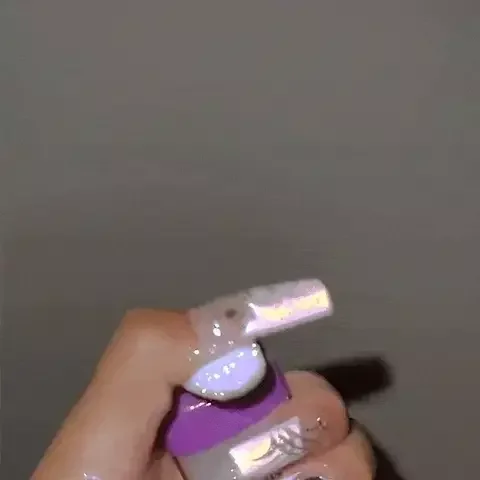 ✨Long-lasting effect The glitter powder is natural and delicate with good adsorption. After application it adheres well to the skin and covers skin imperfections. The low light effect lasts for a long time and the high gloss will show your beauty.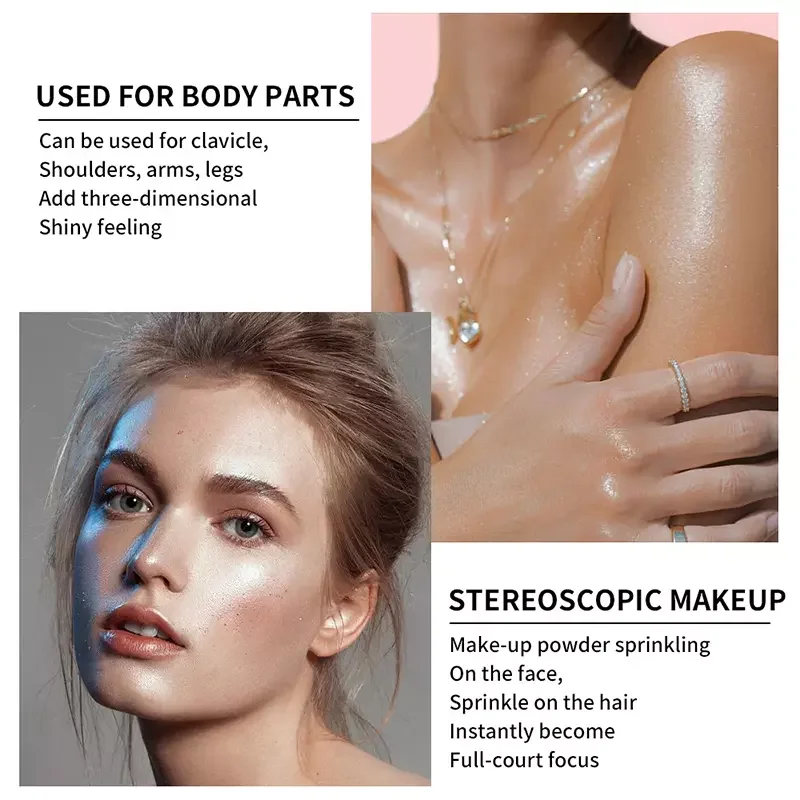 ✨Special Sponge Foam Tip The sponge foam tip is designed to apply more evenly without scattering powder. It is very convenient to use. Just pat where you want your makeup and the shimmery highlighter sticks to your skin. (For the first time use please tap it several times until the powder comes out)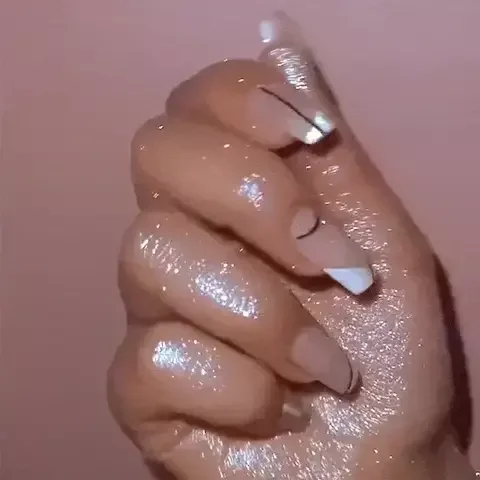 ✨Multipurpose Glitter Powder This fluorescent stick can not only be used to illuminate the face but also can be used on the collarbone arms legs shoulders or any part you want to brighten to create a bright three-dimensional makeup.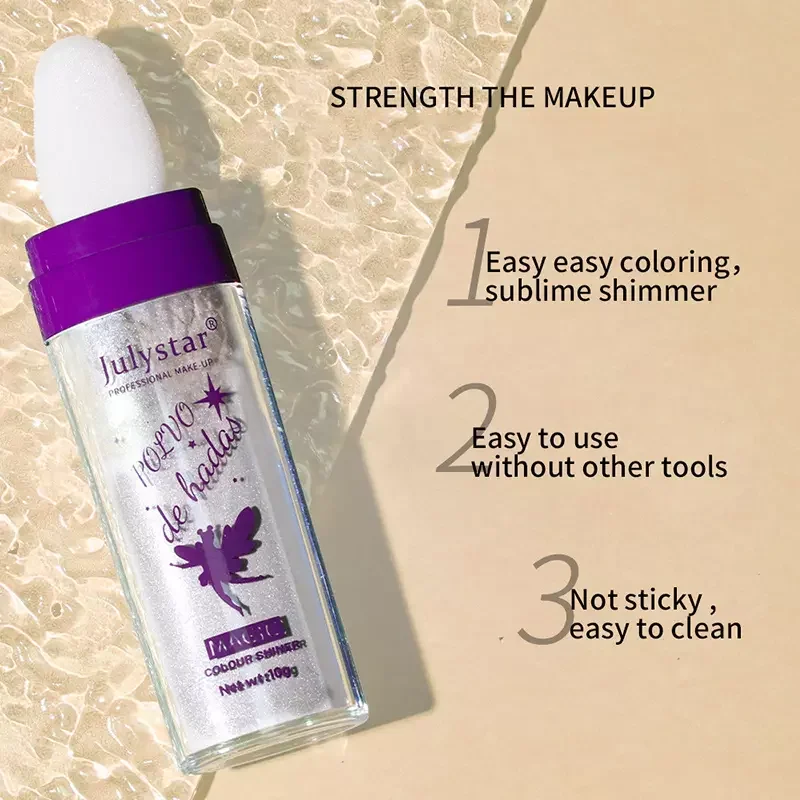 ✨Perfect Gift The exquisite shiny bottle is small and light easy to handle safe ingredients cost-effective and can be used multiple times in one box. Perfect for special occasions like Halloween or prom. Or as a holiday gift for girlfriends and mothers.