We Have Innovated Cupping Therapy
There is more to our Smart Cupping Massager than just a suction cup. Our device uses smart technology to have 6 speed options and 3 heating levels using safe red light heating, providing you with the ideal recuperation solution!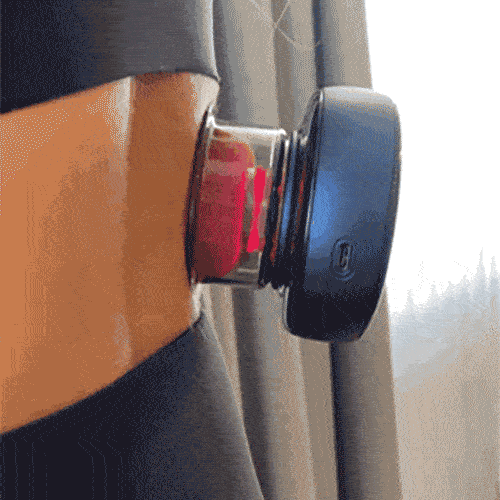 How Does It Work?
The device stimulates tissue and muscles unlike anything else by combining various heat settings with varying suction levels. (User guide provided)

        
Relieve your Pain within 15 Minutes...

The age-old healing technique of cupping has consistently demonstrated potent advantages in enhancing cellular immunity, lowering knot pain, and remarkably enhancing blood flow while reducing inflammation. We have created one of the most potent all-in-one therapy devices by fusing this method with contemporary technologies like dynamic "breathing," EMS, red light penetration, and therapeutic heating.
      


With a rhythmic alternation of suction and release while "breathing" in deliberate motions, it outperforms conventional cupping sets. The targeted area receives a tremendous boost in blood flow as a result, hastening the healing process.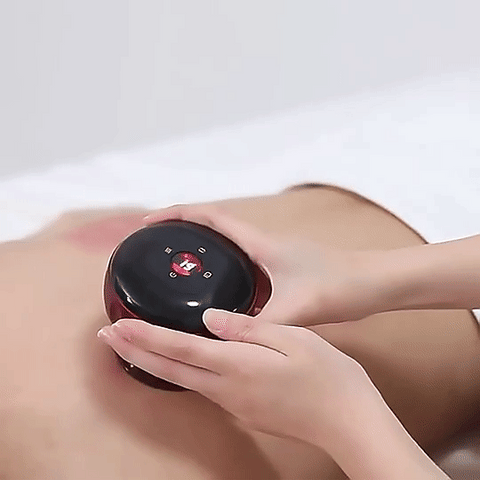 Benefits Of The Smart Cupper
Increases oxygen rich blood flow & accelerates recovery


Speed up the recovery process for sore muscles


Massages and stimulates muscles


Reduces cellulite and stress marks
      
Train Harder, Recover Faster
The device stimulates tissue and muscles unlike anything else by combining various heat settings with varying suction levels. (User guide provided)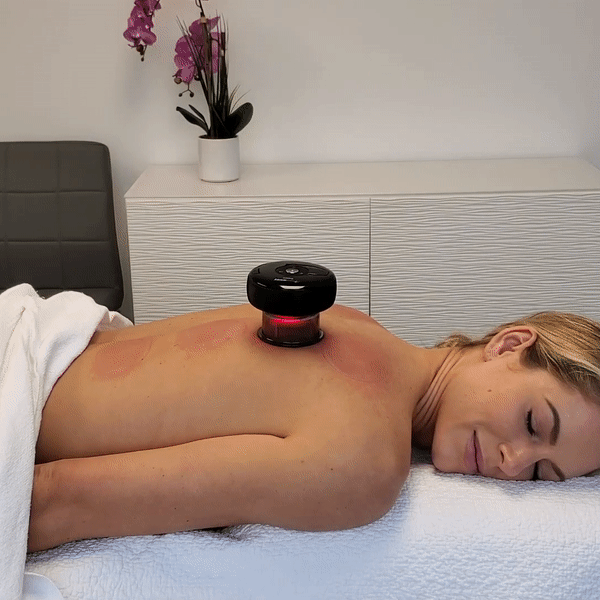 Whats Included:
1 x Smart Cupper 
1 x USB Cable 
1 x User Manual