Do you want a faster, more accurate method to apply the full strip eyelashes?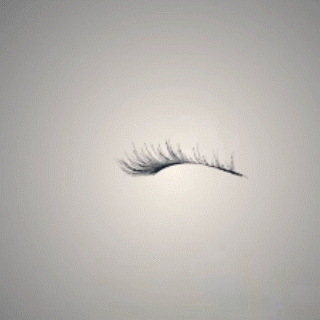 This tool is an ingenious Magnetic Eyelash Partner which helps you apply magnetic eyelashes in seconds! ( Only for magentic eyelashes )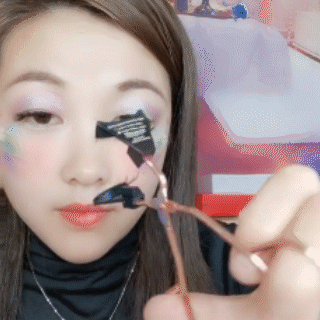 This two-in-one beauty tool with an innovative product design fuses false lashes to your own and gives an outstanding, long-lasting curl at the same time without damaging them or endangering the eye.
FEATURES:
SAVE TIME: Specifically designed to make applying magnetic eyelashes quick and easy, this eyelash partner is guaranteed to save time whilst doing your makeup. Utilizing an innovative curved shape, these professional eyelash tweezers safely apply lashes in seconds with extreme precision – Unlike using your fingers.
MULTIFUNCTIONAL: As well as applying eyelashes, this tool is equally effective as an eyelash curler and false eyelash remover that cleanly removes the lash band without harming the eye area, making the entire process painless and simple.
SAFE TO USE:  The ergonomically designed fits most eye shapes without damage and the Soft Magnet design allows it can be used on sensitive skin.
CONVENIENT TO CARRY: Impressively lightweight and small in size, you can easily slip this tool into your purse or pocket, allowing you to apply, remove or repair your lashes on-the-go at a moment's notice.
DURABLE AND STURDY: Made of stainless steel alloy material, which is durable and sturdy, not easy to deform.
HOW TO USE:

SPECIFICATIONS:
PACKAGE INCLUDED:
Choose Your Bundle...
Package A: 1 x 

Eyelash Partner + 2 Pairs x  Magnetic 3D Eyelashes.

Package B: 1 x 

Eyelash Partner + 4 Pairs x  Magnetic 3D Eyelashes.
NOTES: