✨ Can you believe these are perfect nails made from a color you previously disliked so much?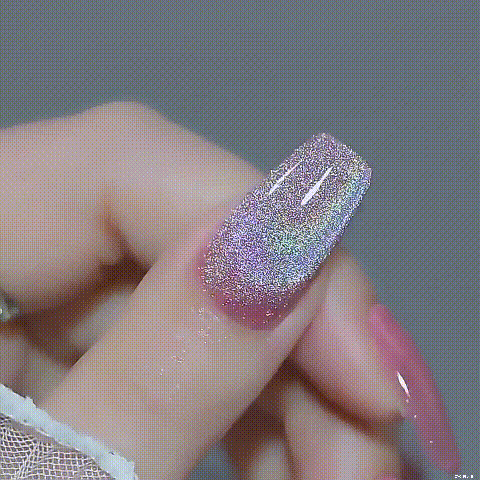 The perfect nail style no matter how ugly the color! Save those unwanted nail polishes of yours!
Make the ordinary color no longer monotonous
This universal cat eye magnetic gel nail polish has an iridescent and holographic effect that is very shiny, glamorous and attractive. It is transparent in color and no matter what color base you apply, just cover it with another layer of cat eye nail polish gel to make your nails perfect and make it a work of art.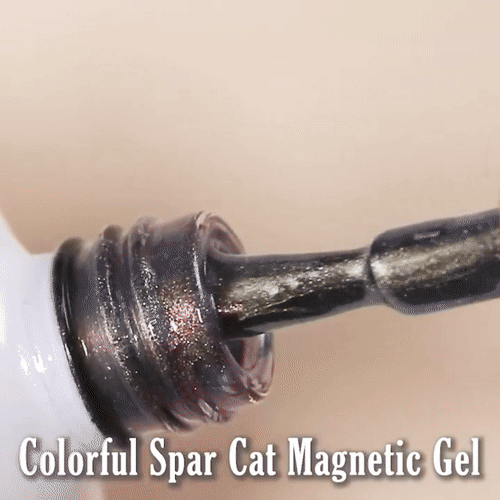 Healthy
The Cat Eye Magnetic Gel Nail Polish is made of Natural Resin which is Harmless Resin, NON-TOXIC, Environmentally Friendly, High Quality and Low Smell.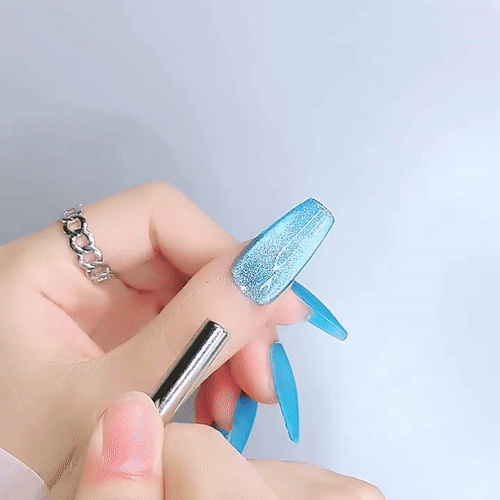 Easy to apply
Cover nails with base coat first, then cover with diamond nail polish after drying. Different base colors and different nail shapes will have different effects, easy to apply. With a base coat top gel for the complete application process. High durability and intense pigmentation make it last longer and give you a brilliant finish.
Immersion UV/LED light nail polish
This set of nail polish needs to be soaked under UV light for 60 seconds or under LED light for 120 seconds, if used properly, it can last for 45 days in the long run.
How to Remove Our UV Gel Nail Polish?
1. File the nail surface.
2. Apply nail wipe for about 7-10mins.
3. Apply gel remover to remove the excess gel.
4. All Removed.
5. Apply BORN PRETTY nail cuticle oil and massage it gently.

Gentle Tips:
1. Avoid all skin contact. If redness or other signs of adverse reaction occur, discontinue use immediately.
2. Keep tightly sealed. Keep out of sunlight. Keep out of reach of children.
SPECIFICATION
Package Includes: